GREEN GRADS - Innovators, makers, activists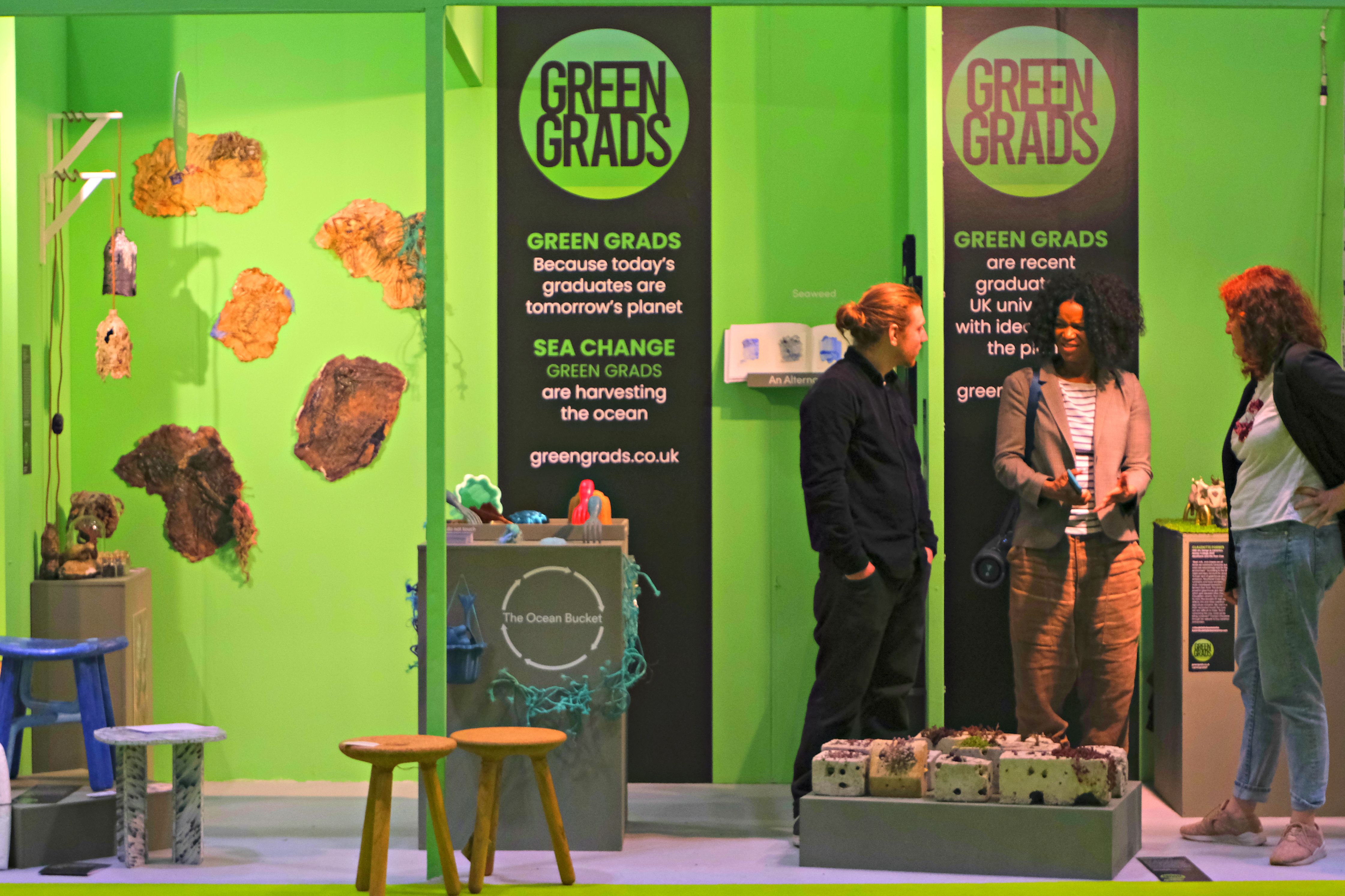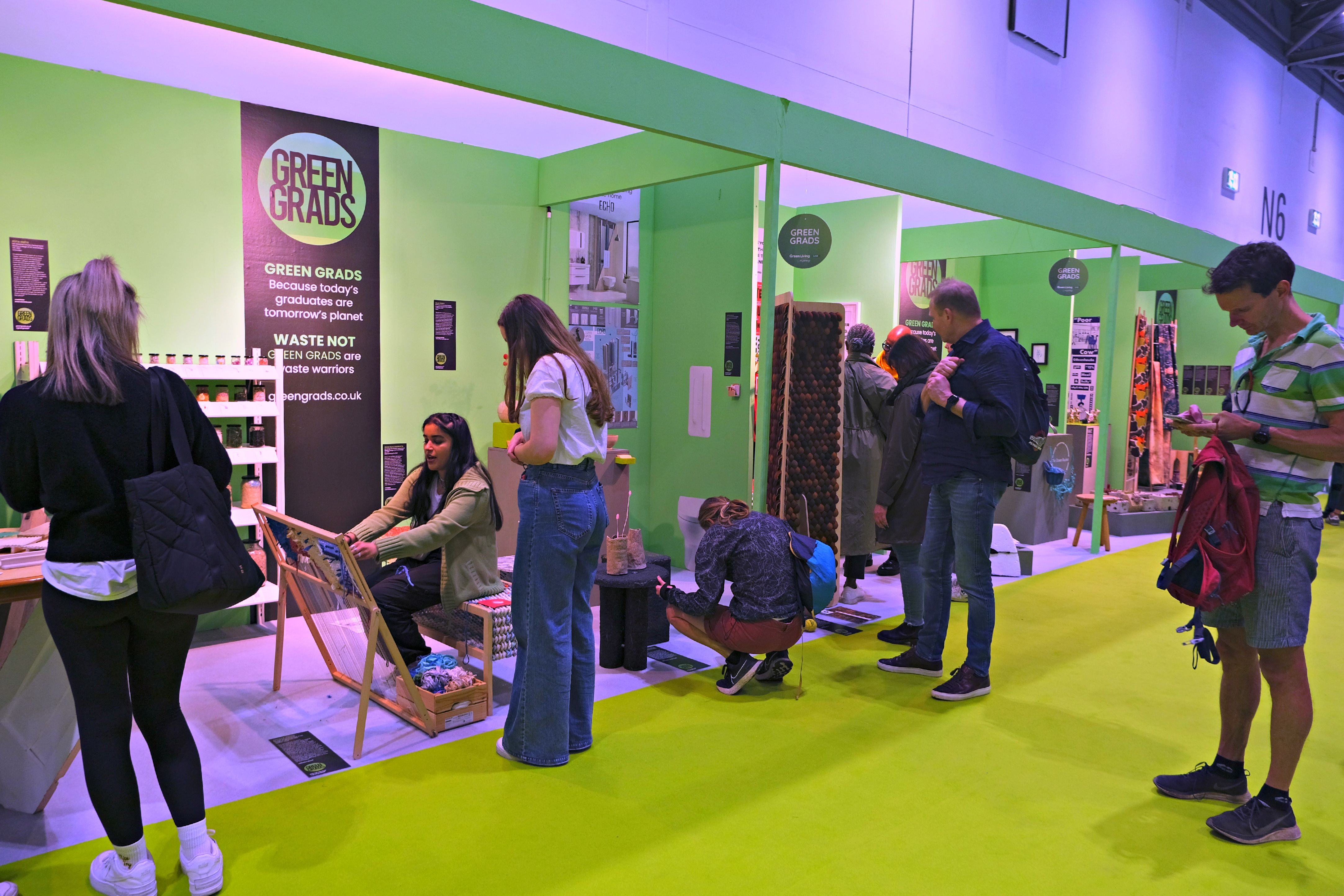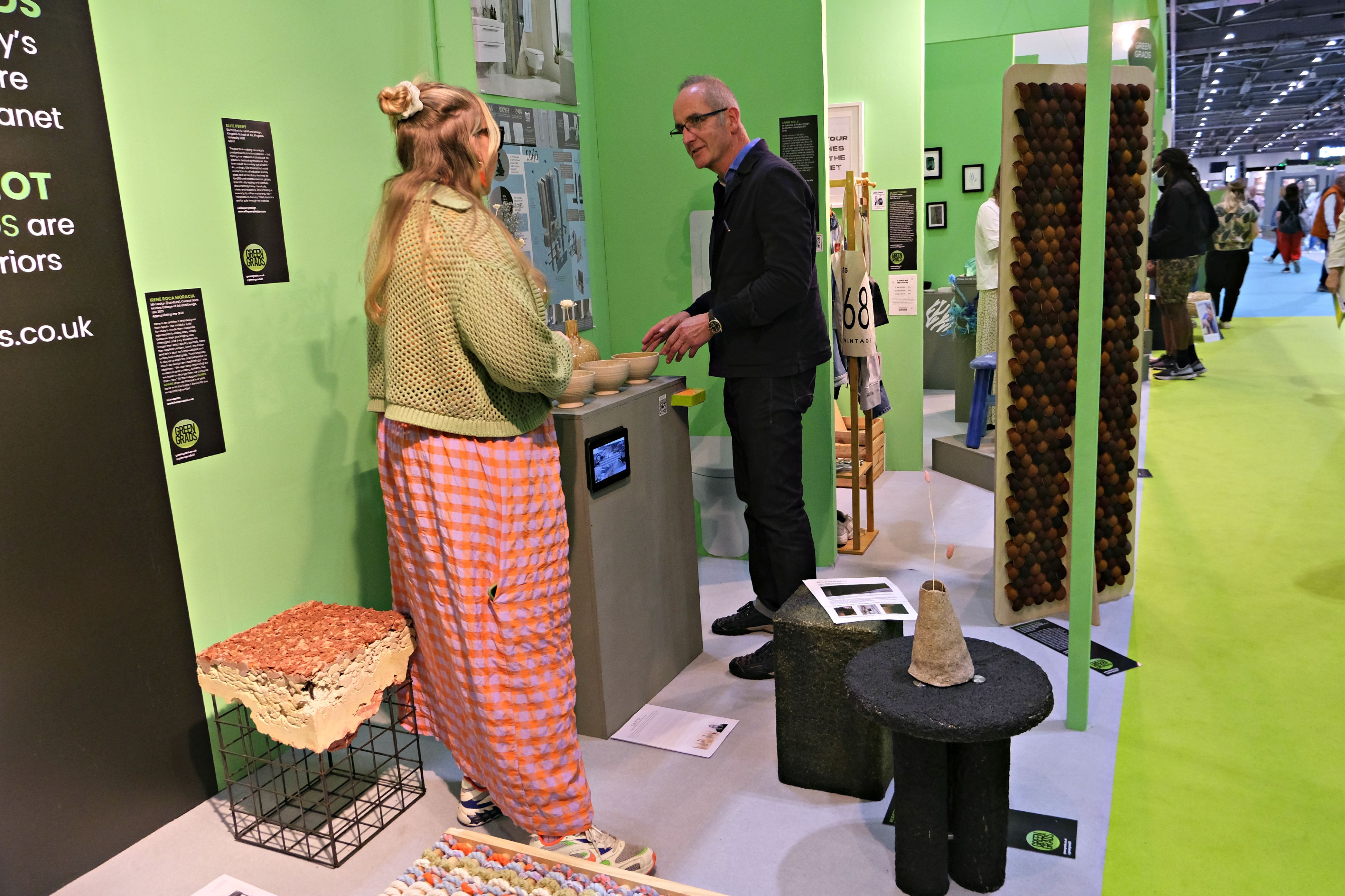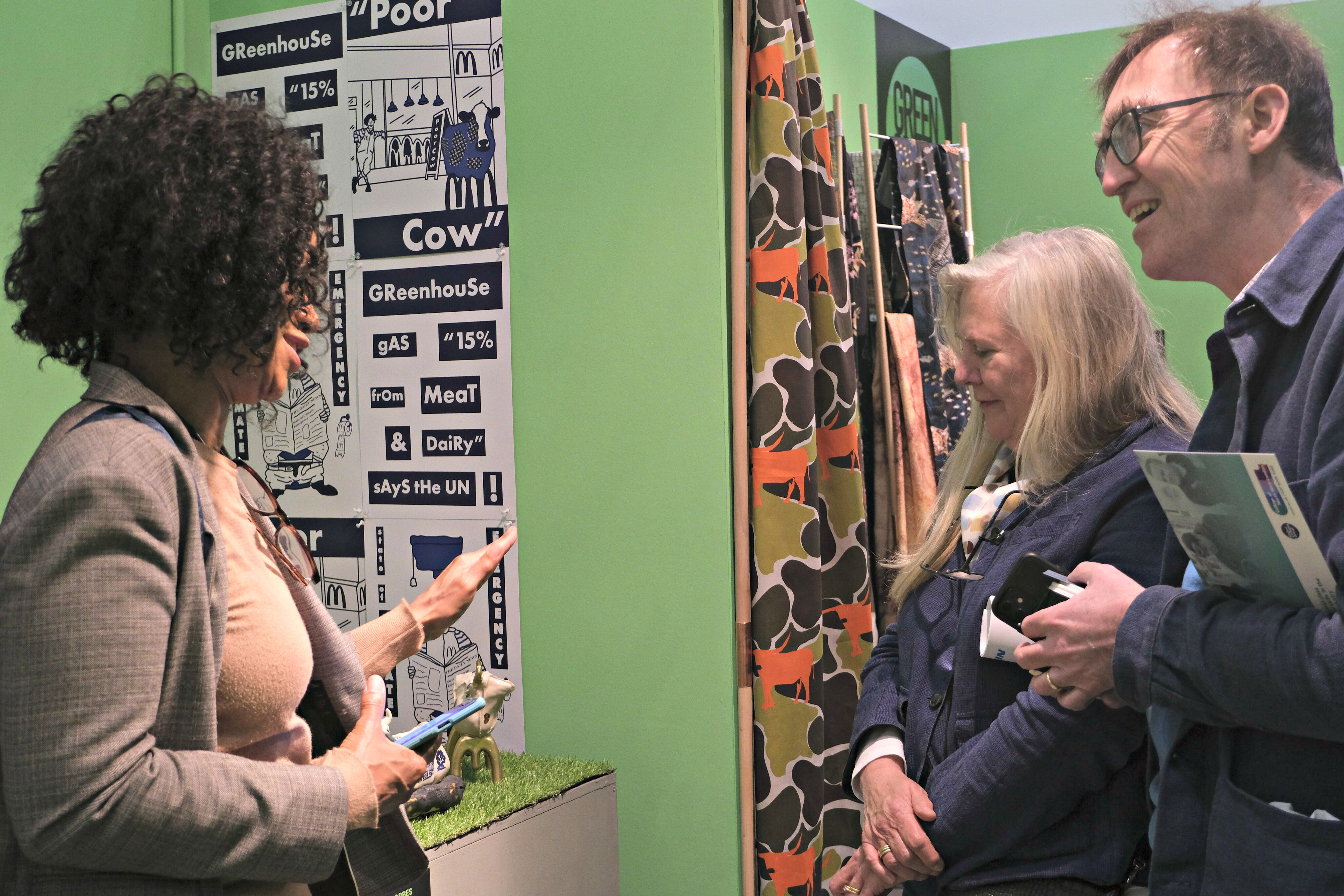 Vases grown from mycelium, a new seaweed bio-material, a heating blanket powered by the sun, and a DIY robot to monitor polluted water worldwide: these are just a few enterprises the GREEN GRADS are bringing to Green Living Live.

But who and what exactly are GREEN GRADS?

"We're a 'platform' promoting recent graduates of UK Universities who are confronting the world's most pressing eco-issues," explains founder/curator Barbara Chandler, who will be at the show. "Our graduates are tackling sustainability, climate change, circular production, waste and pollution, new materials, biophilia, bio-diversity and much more. We find them at universities and degree shows. And we promote them through shows, films, informal Salons, a website, a YouTube channel and Instagram.

See the profiles of the 24 GREEN GRADS below and their talks on the Sustainable Future Theatre.
Who is running GREEN GRADS?
Founder/curator: multi award-winning design journalist Barbara Chandler, known for her long-running pages in the London Evening Standard. Barbara is also a photographer with skills honed by numerous exhibitions and commercial ventures. This is invaluable for "populating" publicity and social media, website and exhibition reports.
Show/events director: Michael Czerwinski, founder/director of Studio Tucktite). Michael has extensive experience of delivering exhibitions, talks and seminars, including numerous events for the Design Museum. He is the co-founder/director of the Illustrators Fair
Textile projects: Debbie McKeegan; CEO of Texintel); FESPA Textile Ambassador. Debbie took charge of the unique GREEN GRADS TEXTILE CHALLENGE 2022 with its call for ECO STORIES from graduating textile students.
Photographed from left to right: Barbara Chandler, Michael Czerwinski, Debbie McKeegan