Nik Nelberg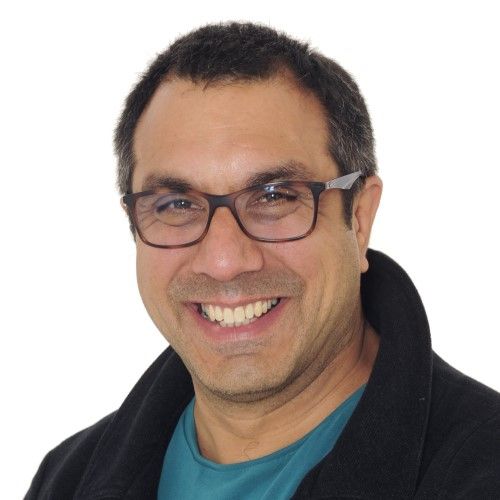 Nik has worked in design and contracting in London's residential refurbishment and extension sector for over 25 years. Specialising in energy efficient home upgrades and client-led residential design & build, Nik has a passion for transforming London's houses into homes for the future.
Company description: Earl & Calam Design & Build Ltd are a residential Design & Build contractor specialising in energy efficient, client-led home refurbishments and extensions.
We are now using the efficiencies of our design and build services to make retrofit more affordable, easier to understand and trust. Our offering has been so popular we have started Viosimos Homes to increase our delivery and expand.
Website: www.earlandcalam.co.uk