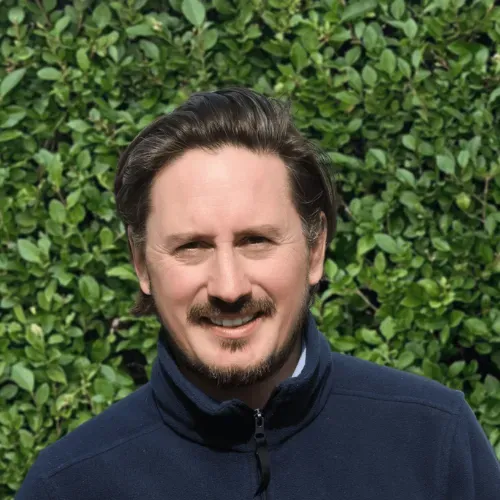 Chris Gilbey
Advises on: Home improvements, How to fix rather than buy new, What tools to use and when, What are the most useful tools to have in your toolkit at home, How to make spaces more user friendly, How to give life to spaces/rooms with little cost, How to fix leaking taps, fill holes, decorate, applying silicone, tile, sash cords, hanging shelves, hanging pictures etc
Company name: Quick Assist
Chris Gilbey is an expert in the handyman and multitrade sector. Having started is career from an early age, he went on to attend plumbing college whilst carrying out an apprenticeship with a plumbing company. From there, he continued to build on his experience by working with a building company specialising in the private and domestic sector. After an immense amount of learnings in his time there, he also saw a gap in the market for all rounded handyman services and had the idea for a business that would bridge that gap. Chris went on to set up a handyman business that would allow clients to book and pay for one all-round service rather than employ a multitude of trades saving clients a lot of time and money. The idea being that you could get a very knowledgeable and professional handyman to fit a tap, paint a room and tile a wall all in one go. Bits Bobs and Odd Jobs was born and has grown to be one of London's premier handyman services focusing on the best possible customer service. Over the last 10 years Chris has been running BBOJ, and now he is one of the trusted tradespeople on the Quick Assist platform. On the platform, Chris provides people with advice, guidance and empowers people on completing their DIY dreams themselves.
Company Description: Quick Assist is a platform that provides access to advice and support from tradespeople via video-call. We aim to save people time, money and remove the anxiety that comes with finding a tradesperson.

Larisa and Miles, the founders, started Quick Assist while trying to do DIY renovations themselves. The time spent finding tradespeople, waiting for them to come out, being cancelled on at the last minute was frustrating! More time was wasted attempting to find videos which could guide them through completing the renovations, but nothing was descriptive enough or tailored for their needs. And so, Quick Assist was born!

They wanted to make Quick Assist affordable and accessible, therefore there are no hidden fees; it's £30 for a 30-minute video-call with an expert. If the work requires a call out and the customer is based within the area that the tradesperson covers, the tradesperson could do the call out.

Quick Assist have partnered up with Bits Bobs and Odd Jobs (BBOJ) as the tradespeople partners of choice. BBOJ are extremely professional, qualified with a focus on quality and customer service. They will patiently guide the customer through their DIY needs while sharing their knowledge and upskilling the customer.

BBOJ now have a team of handpicked handymen directly employed by them, so if a call out is needed, you can be sure that you are getting a trusted and professional team member who adheres to the Quick Assist and BBOJ strong customer service and standards of work.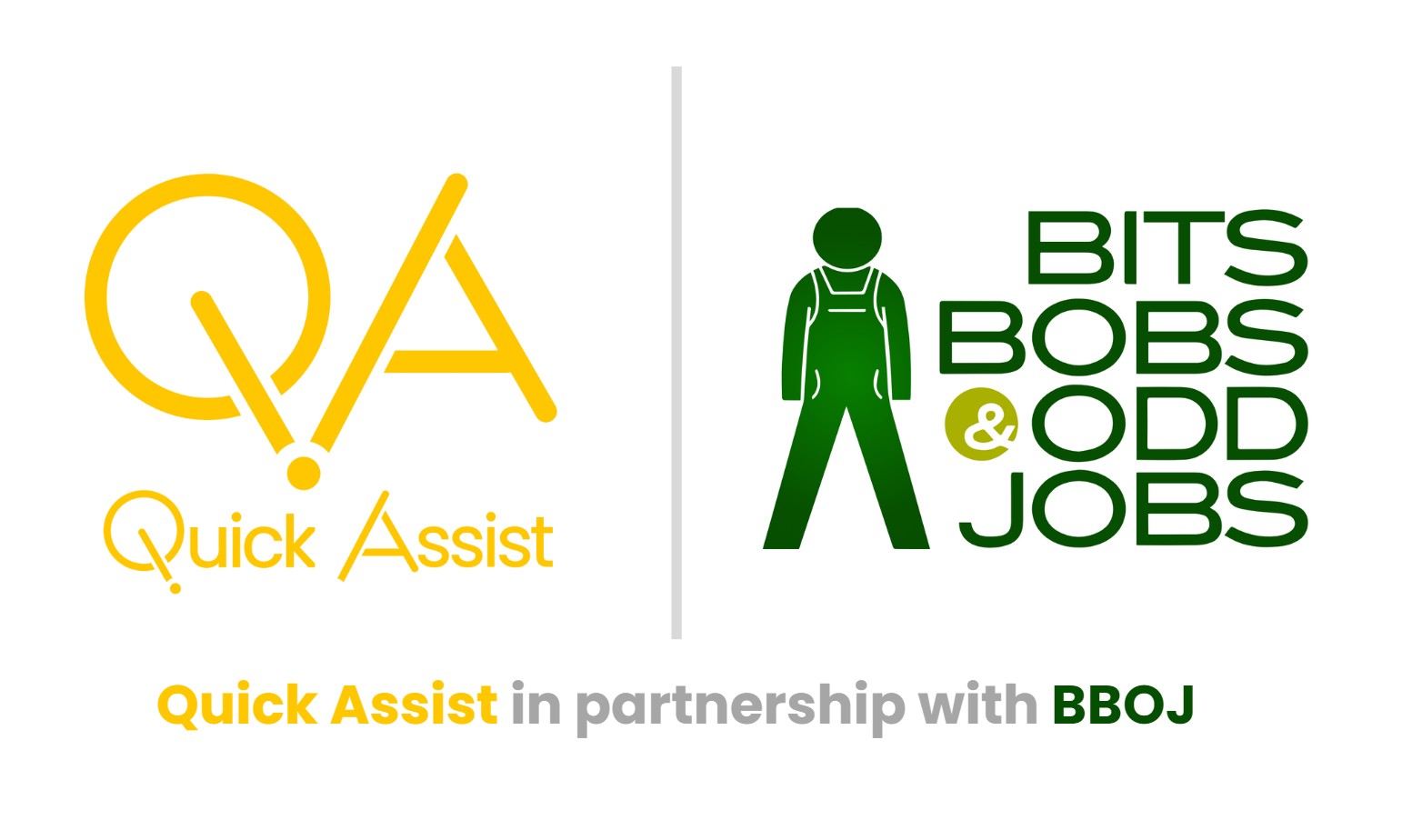 Website: www.quickassist.uk
Email Address: info@quickassist.uk