Charlie Clissitt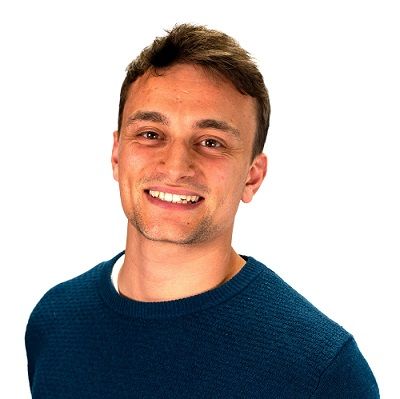 Raised in the rolling hills of North Yorkshire and now based in the murky streets of London, Charlie has been researching and writing about the home energy market for nearly five years. As the Editor of The Eco Experts, Charlie's particular specialism is solar panels; how they're made, how they work, how they look, and whether they have a future in the UK (they do).
Company description: The Eco Experts is a group of climate-friendly writers who can tell you exactly how to cut your energy bills and reduce your carbon footprint – all while improving your home.
Since 2009, our London-based team has helped people all over the UK to go green in the most cost-efficient, energy-efficient ways, staying one step ahead of the latest grants, technology, and trends to provide you with the best options.
Your home is important. We can help you make it work better for you and the planet.
Website: www.theecoexperts.co.uk