Jason Ratcliffe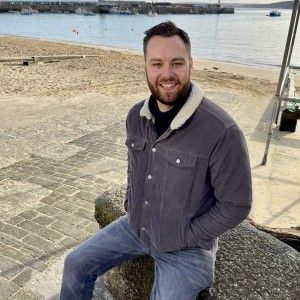 Jason Ratcliffe, MSc, BA (Hons), AssocRICS is a multi-award-winning entrepreneur, RICS Surveyor, researcher, and aspiring building physicist. He is a Director of Steren Surveyors UK Limited specialising in the Thermal Optimisation of homes to help reduce energy bills and increase indoor air quality.
Company description: Steren Surveyors UK Limited`s goal is to achieve more than the average surveying firm, by growing our team to include specialist services within Building Physics, Park Homes, Energy Assessment Viability, insurances, and general residential and commercial services throughout the country.

While also pledging to help reduce de-forestation and climate change in any way we can.

By using our services, you can expect more than just a report, you will gain long term support from our team to ensure there is always a competent RICS professional there for your property needs.
Website: www.sterensurveyors.co.uk