Stuart Bader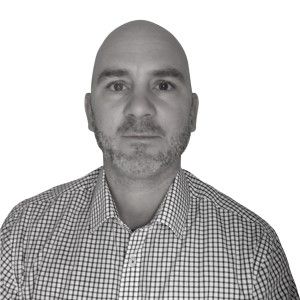 Stuart joined Kensa Heat Pumps in 2021 from an international heat pump manufacturer. Stuart has been involved in the building, heating, and renewables industry since 2005, bringing a wide range of knowledge and industry experience. Stuart has worked with a variety of technologies such as PV, Biomass, ASHP, and GSHP solutions.
Company description: Building ground source heat pumps (GSHPs) since 1999, Kensa Heat Pumps is the leading manufacturer and supplier of GSHPs in the UK.

With an award-winning product range, capable of efficiently delivering heating, cooling and hot water, you can future-proof your home with our renewable heating solutions. Kensa is perfectly placed to help with your project needs. All of our products are engineered with the British home in mind, allowing for simple installation and minimal maintenance.

With a UK wide network of approved installation partners and our dedicated technical support team, Kensa offer expert guidance on your installation and provide robust after-care.
Website: www.kensaheatpumps.com