Josh Jackman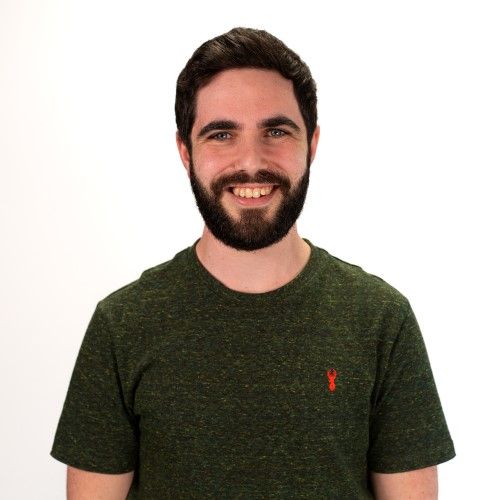 Josh has analysed and reported on eco-friendly, energy-saving home improvements for the past three years. His data-driven work has been featured on the front page of the Financial Times and in The Telegraph, The Times, The Independent, The i, The Sun, The Daily Express, and Fox News, he's been interviewed by BBC One and BBC Radio, and he was BT's resident smart home tech expert.
Company description: We're The Eco Experts, a group of climate-friendly writers who can tell you exactly how to cut your energy bills and reduce your carbon footprint – all while improving your home.
Since 2009, our London-based team has helped people all over the UK to go green in the most cost-efficient, energy-efficient ways, staying one step ahead of the latest grants, technology, and trends to provide you with the best options.
Your home is important. We can help you make it work better for you and the planet.
Website: theecoexperts.co.uk