Simon Tack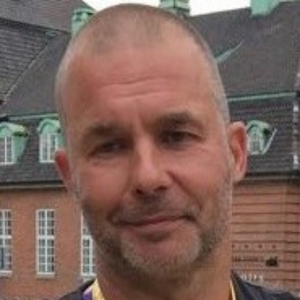 Having worked in the electrical industry since 2000 with a national company PlanetEarthed Ltd, I decided to specialize in home battery storage solutions and domestic EV charge points. Where we spend our money will dictate the investment in and speed of change to renewable energy. The electric vehicle is quickly becoming a viable addition to the home battery storage market.
Company description: Recharge at Home Limited

Values

Professionalism - Ethics, impeccable standards of safety and communication are paramount.

Reliability - We believe in punctuality and a consistent customer experience.

Customer-first - An engaging, positive and guiding approach.

Community-minded - A local and global community mindset will impact the lives of many.​

Vision

A world where people take action to develop sustainable communities.
Website: www.rechargeathome.co.uk